What Attendance Tracking System To Use in 2022?
The performance and results gained by any organization are dependent on the work ethic of the staff that it employs. When your team comes to work every time, they can complete tasks faster and perform smoothly. A crucial part of your worker's efficiency will be dependent on their regular attendance at work. Poor attendance will slow down your activities, and you'd hardly be able to get anything done. As a result, attendence tracking system is crucial aspect of getting the best out of your workforce.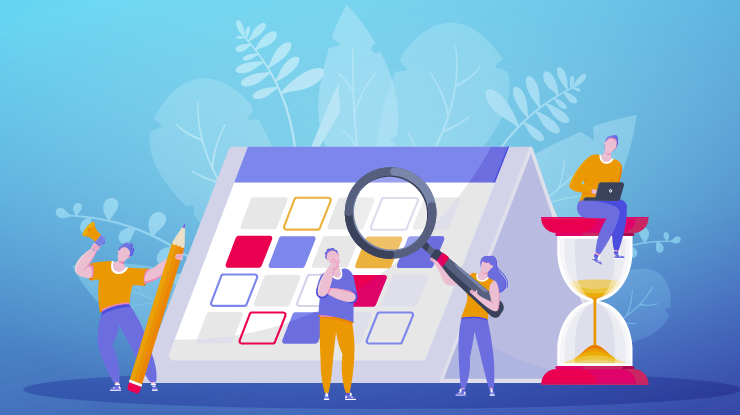 The problem is that regularly recording staff attendance is difficult for small and large organizations. Companies have learned to rely on manual techniques such as headcount and attendance records for a long time now. However, these methods have proven ineffective in monitoring who comes to work and who doesn't. Now, many employees work remotely and from far distances. Therefore, tracking staff attendance is tougher.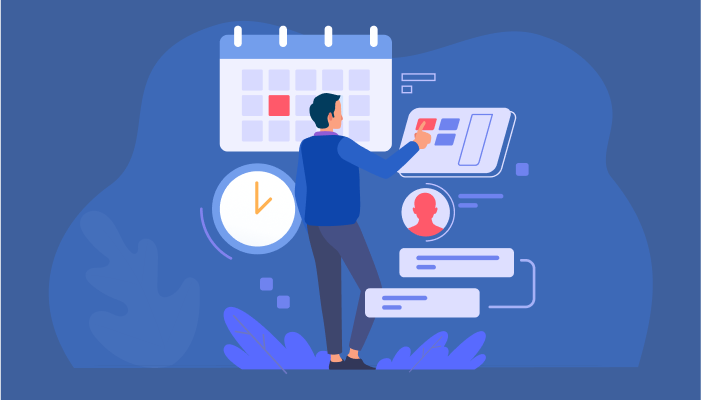 We're in the 21st century, and companies must have real-time information to help decision-making. Traditional methods of tracking staff attendance have now become obsolete. Companies now have to look to technologically advanced software solutions to monitor which staff regularly attends to their tasks. There is numerous attendance tracking software on the internet. But which of them is the best to use?
In this article, we'll help you settle on the best attendance tracking system to use. Let's begin!
Our Guide To Finding, The Best Attendance Tracking System, To Use
So, how do you decide on the best attendance tracking system to use? This decision can be made possible by learning all the essential information that you need about these software solutions. You'll need to know the names and features of the top attendance software solutions on the internet.
What Is An Attendance Tracking System?
An attendance tracking system is an innovative human resource tool designed to monitor which staff reports to their duties and who doesn't. This software solution also optimizes the amount or employees spend on their tasks and makes this information readily available to administrative officers.
Employee attendance software possesses unique features, intelligent programs, and easy-to-use interfaces that automatically detect and calculate the duration spent on any activity. As if that was not enough, these tools eliminate all the errors of manual attendance monitoring.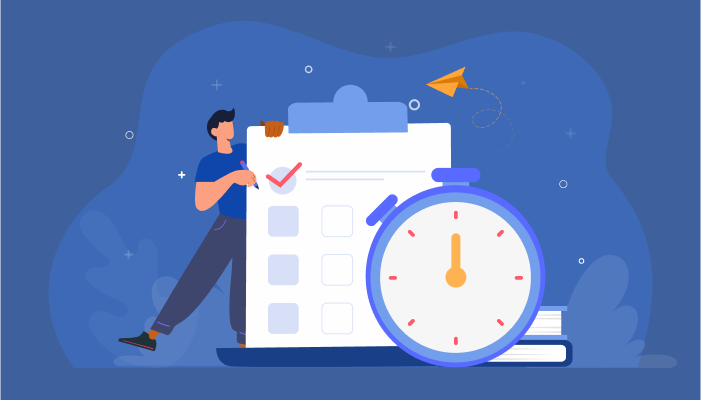 Features To Look For
Deciding on the attendance tracking software solution to use is no easy task. Finding the best choice for your organization is a long process that has to do with some form of self-reflection. You have to determine the software solution's purpose and the exact features you want from it. So, what are the essential features to look out for in attendance tracking software? They include;
System Integration
A great attendance tracking software system should be designed to integrate seamlessly with other human resource management software such as accounting and payroll management. These tools can easily integrate with third-party apps, allowing for smooth data transmission and eliminating manual data input and recovery errors. In the long run, this system saves time and smoothens work operations.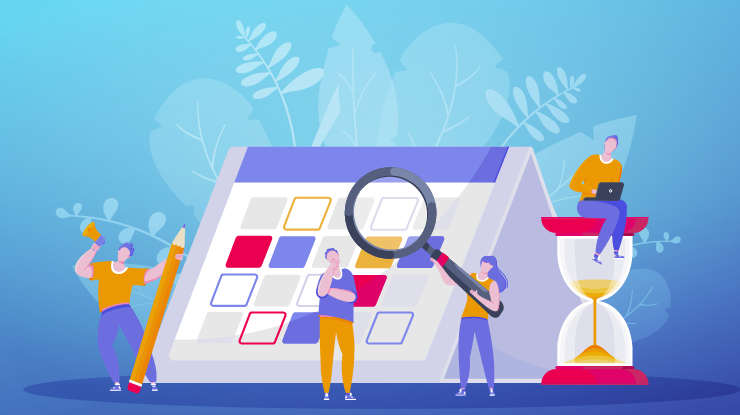 Reporting Systems
A great attendance tracking software can generate reports from the data that is recorded on it. These reports must be readily available to be used for top administration officers' decision-making. The tool must provide detailed information on the daily work patterns of your employees. It should offer real-time instant updates in a flexible format that can seamlessly be transferred from one platform to another.
Policy Compliance
Policy Compliance is another crucial feature of any top attendance tracking software solution. The labor authorities impose standard regulations in your region. These regulations will determine vital aspects of handling employee information. Therefore, your staff attendance tracking tool has to comply with these regulations. Failure to do so may result in sanctions and penalties for your company.
Leave Requests
A suitable staff attendance tracker will permit employees to create and send requests when they cannot attend work. This feature will ensure that you are constantly updated on who will be at their duty posts during the next workday and those who wouldn't. You'll also have a record of these requests for future reference. To reduce workplace confusion and issues with understaffing, the best staff attendance tools can also track those on leave and their expected return date.
Use An App
If you're looking for a reliable staff tracking tool to integrate into your organization, why don't you opt for clockly.com? This time tracking software is designed to help small and large companies track individual staff and teams. Screenshots, virtual timesheets, location monitoring, and payroll management can guarantee improved productivity and accountability. Clockly is an ideal tool to manage remote and in-house teams easily.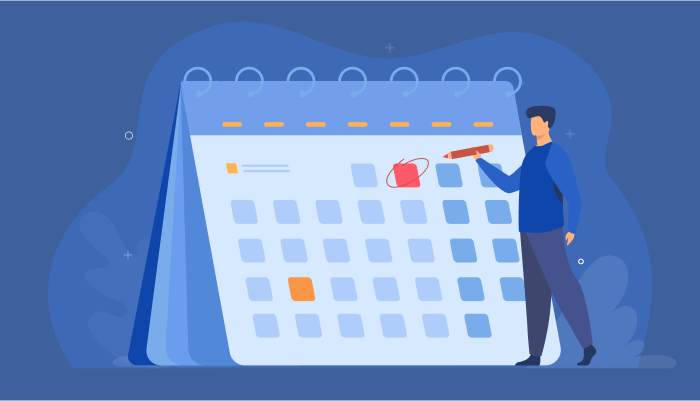 When you decide to use clockly.com, the app can easily be integrated into various operating systems, such as Windows, Linux, Mac, and several project management applications. It also helps reduce the amount of effort put into monitoring staff activity.
How To Analyse Attendance Tracking System Stats
Let's say you've decided on the attendance tracking system to use for your business. How can you analyze the data, stats, and reports you get from it?
Analyzing an attendance tracking system is dependent on the needs of the organization's management and administrative leadership. They will determine the most important metrics, including how it affects its performance as a whole. Generally, these metrics will be used further in decision-making and planning related to staff performance.
Conclusion
Now, that's all choosing the right attendance tracking system. You can use the information above to determine the ideal system for your company and improve workplace efficiency.
Join the SaaS Revolution
All-in-One Suite of 37 apps

Unbelievable pricing - ₹999/user

24/5 Chat, Phone and Email Support