Tips to Manage Remote Teams with Time Tracking Software
Learn how to manage remote employees, mobile workforces, and freelancers with automated time tracking and employee monitoring software for more productivity and accountability.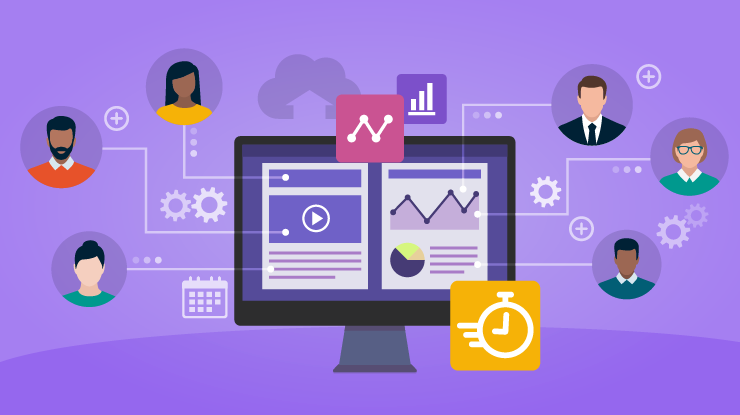 Each year, businesses become more flexible. More and more brands are allowing their employees to work from home. According to Upwork by 2028, approximately 78% of all teams will have at least one remote worker.
More Employees Now Do Remote Work @larrykim @larrykim SEO Spider 13.0 - https://t.co/fILaERUTkF. Update includes -

😱 Near Duplicate Content Analysis

🐸 Spelling & Grammar Checks

🕷️ Improved Link Data (Link Position, Path, Target)

🍻 Security Checks

& loads more. Enjoy! pic.twitter.com/Lc7yhq8NVS

— Screaming Frog (@screamingfrog) Dec 19, 2020
What's more? Software for time tracking gives you real data that you can use to adjust your workflow in real-time. And, there's not much that's more important to a brand than productivity, especially when you manage a remote team.
"I stay in constant 'audit mode.' I'm always leveling up what's most important and prioritizing it in real time. I'm adjusting to the reality of my life in the moment I'm living it. - Gary Vaynerchuk"
It's impossible to make the kinds of adjustments Gary Vee talks about unless you have some data to start with. That's where software for time tracking comes into the picture.
What is Time Tracking Software?
Time tracking software is cloud-based and allows users to track billable and non-billable hours spent on projects and tasks. Automated features are not only more efficient than manual time tracking, but they also provide a level of accuracy that manual entry cannot.
When you manage a remote team, time management is one of the most vital components of a successful relationship. Without knowing how much time they actually spend working, payment processing becomes messy. Automated time tracking features provide invaluable insights into employee productivity. Without these insights, you can't identify strengths or weaknesses. As a result, your productivity can go up or down and you'd be completely clueless as to what's driving that change.
Without accurate time tracking data, doubt begins to fester and relationships suffer. Below, we'll discuss strategies you can implement to help manage a remote team by using a time tracking tool with automated features.
Set Clear Expectations
One of the very first things you'd want to do is clearly lay out any guidelines and rules. If you want everyone to log in at 10 am because that's when you have your daily meeting, it's up to you to make sure they know. Otherwise, remote workers will log in at various times without any real consistency or structure.
So, let your employees know exactly when they need to be present, whether it's 10 minutes a day or an hour.
If employees work fixed hours, time tracking software with employee scheduling allows you to create clear schedules with relative ease.
Be Transparent
One of the biggest challenges when you manage a remote team is not knowing what they're doing at a given time. It's physically impossible to see what they're working on at all times without using a tool designed to monitor activity.
With a time tracker, you're able to monitor:
Who's working on what projects
What they're working on now
How long they spend on each project
Additionally, because your employees know that you can see what they're doing, they'll be more accountable for the work they complete, which is very beneficial for anyone who manages remote teams. Coincidentally, this helps to boost productivity and morale by showing employees just how important a role they have on your team.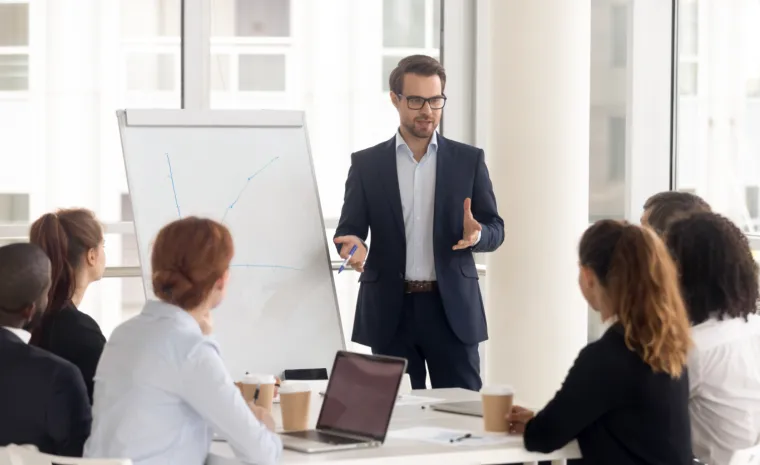 Monitor Activity
When you manage a remote team, you don't always know what your remote workers are doing when clocked in, though you should always have some level of trust for your employees. However, having a system in place can give you the confidence to provide assistance whenever it's needed.
For example, you've recently noticed that their work output has decreased. But, without accurate data you can't determine what actions need to be taken to help them succeed.
And by having their time tracking and activity data,you can pinpoint where issues arise and address them accordingly.
Refrain from Micromanaging
There's a fine line between employee monitoring and micromanaging them. It's a good idea to use this data to keep track of your employees' productivity for analysis and to improve time management. However, trying to control every second of every day is demoralizing. If you manage a remote team this way, it results in your employees being less productive, and it even hurts company morale.
Time tracking provides you with immense insight. But, it works best when used effectively and in a respective culture.
Track Progress
Project management solutions help you track the progress being made on your various projects. These tools, however, are not the only kinds of software that can do this. With software for time tracking that also has project management functionality, you can track progress and analyze data with corresponding visual representations.
You can also track:
Performance
Productivity
RIO
Strengths & Weaknesses
Without tracking their work and knowing what they're doing, it's difficult to ensure they're working on the right tasks -- or working at all.
Ready to Manage Remote Teams with Clockly? Sign Up 14-day trial
Process Payroll
Many supervisors that manage a remote team rely on spreadsheets or even paper and pen to track their employees' hours. But there are numerous flaws with these types of manual methods.
Issues can include:
Human Error: Everyone makes mistakes. It's difficult for some employees to track their own time accurately when they have to interrupt their workflow to do so. And, even then, it takes tremendous time and effort that could be better spent. So, the timesheets you're reviewing might not be accurate. Additionally, when calculating their timesheets, you might miscalculate or with handwritten ones, misinterpret. This can lead to you over or underpaying employees.
Time-Consuming: It takes time out of your day to manually calculate each timesheet. And that's time you could use to scale your business instead of performing manual calculations.
Dishonest Employees: This flaw is an unfortunate reality. Some employees might provide false information on their spreadsheet or paper-based timesheets, and without effective time tracking and activity monitoring, you might not even know it's happening.
But when you're using a proper time tracking software like Clockly equipped with payroll processing, you can cut out almost all human error, saving you time and money, and helping you identify problem areas and dishonest employees.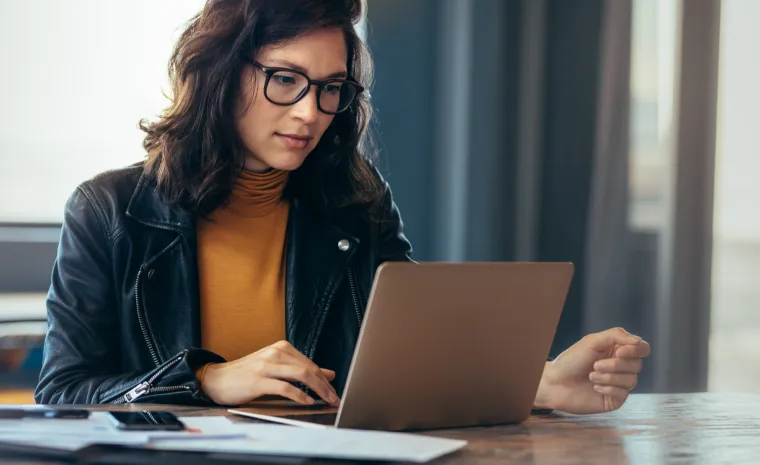 Give Feedback
Once you've analyzed all their data, discuss your findings with employees. Being candid is crucial when you manage a remote team. You'll want to give them both critical and positive feedback with clarity.
Additionally, don't forget that you're trying to create a transparent workspace for your team members. So, invite them to give you feedback and tell them what's not working or might be hindering their success.
If there's an issue, then they might have a suggestion for you that can help boost productivity all around.
Conclusion
Being able to successfully manage a remote team is important – especially with so many workers entering the remote workforce each year. And with these tips, you'll be able to manage your remote teams and boost productivity with software for time tracking.
Discover Why Clockly Stands Out
#1
Get an instant preview of employee activities - timesheet, keystroke & mouse click logging
#2
Monitor in real-time by automatically capturing screenshots of employee's screen
#3
Take control of employee work hours for better project planning
#4
Utilize the project management functionalities to deliver your projects on time
#5
Add unlimited projects and manage all in one place
#6
Customize the screenshots interval and mouse / keyboard activities
#7
Integrate with popular project management tools such as Projectsly
#8
Automate payroll & expense claims with the online time-sheets
#9
Unbelievable pricing - the lowest you will ever find
#10
Everything your business needs - 50 apps, 24/5 support and 99.95% uptime
Join the SaaS Revolution
All-in-One Suite of 50 apps

Unbelievable pricing - ₹999/user

24/5 Chat, Phone and Email Support