Time Tracking Software and What Everyone Says About its Benefits
From taking records to tracking schedules, time tracking software does it all. Curious? Then read on to find all about it.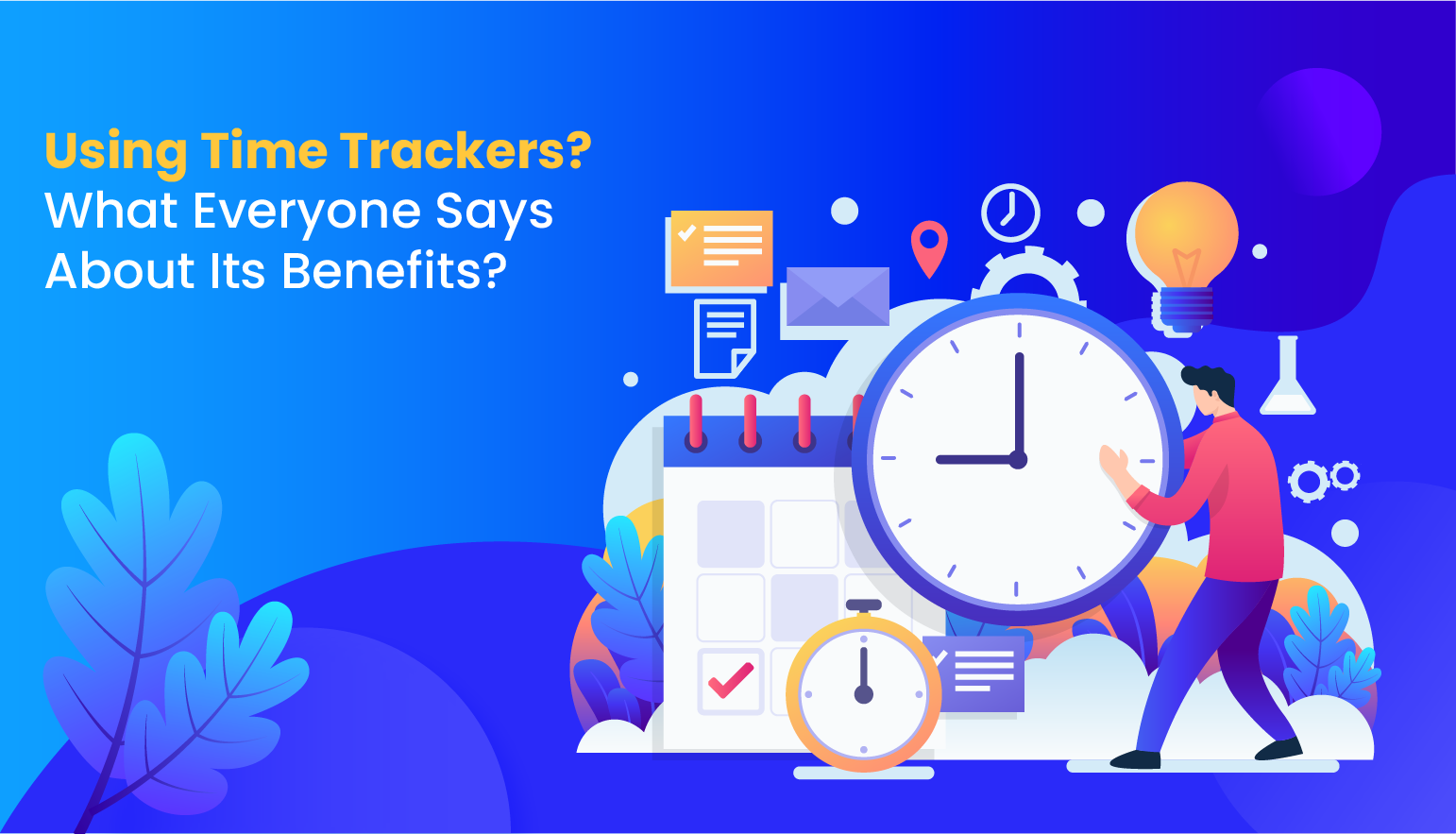 Time, a constantly moving phenomenon, one that many have sworn is never enough. Be it where personal matters are involved, working as an employee in an organization, or even running a business. Time always seems to get away from people. Some often wish for more hours in the day, but truth be told, what is the guarantee that any extra time will make a difference? If we think about it realistically, we will probably end up back a square one wishing for more time.
The only way out of the tedious cycle of wishing and wanting is simple, time tracking. Time tracking is an essential part of running a business. Its importance can be captured in the famous word of Benjamin Franklin, "Time is Money."
Time tracking is how firms keep track of hourly employees' working hours and guarantee that they are paid correctly for their time. They are used to capture time spent on certain tasks in order to automate payroll or customer billing. They can also provide information on corporate operations, such as which jobs take up the most time and money, helping users to better manage project budgets. However, payroll funding isn't the only reason for time tracking, and it is an essential tool used to measure teams' performance, productivity, and time spent on projects.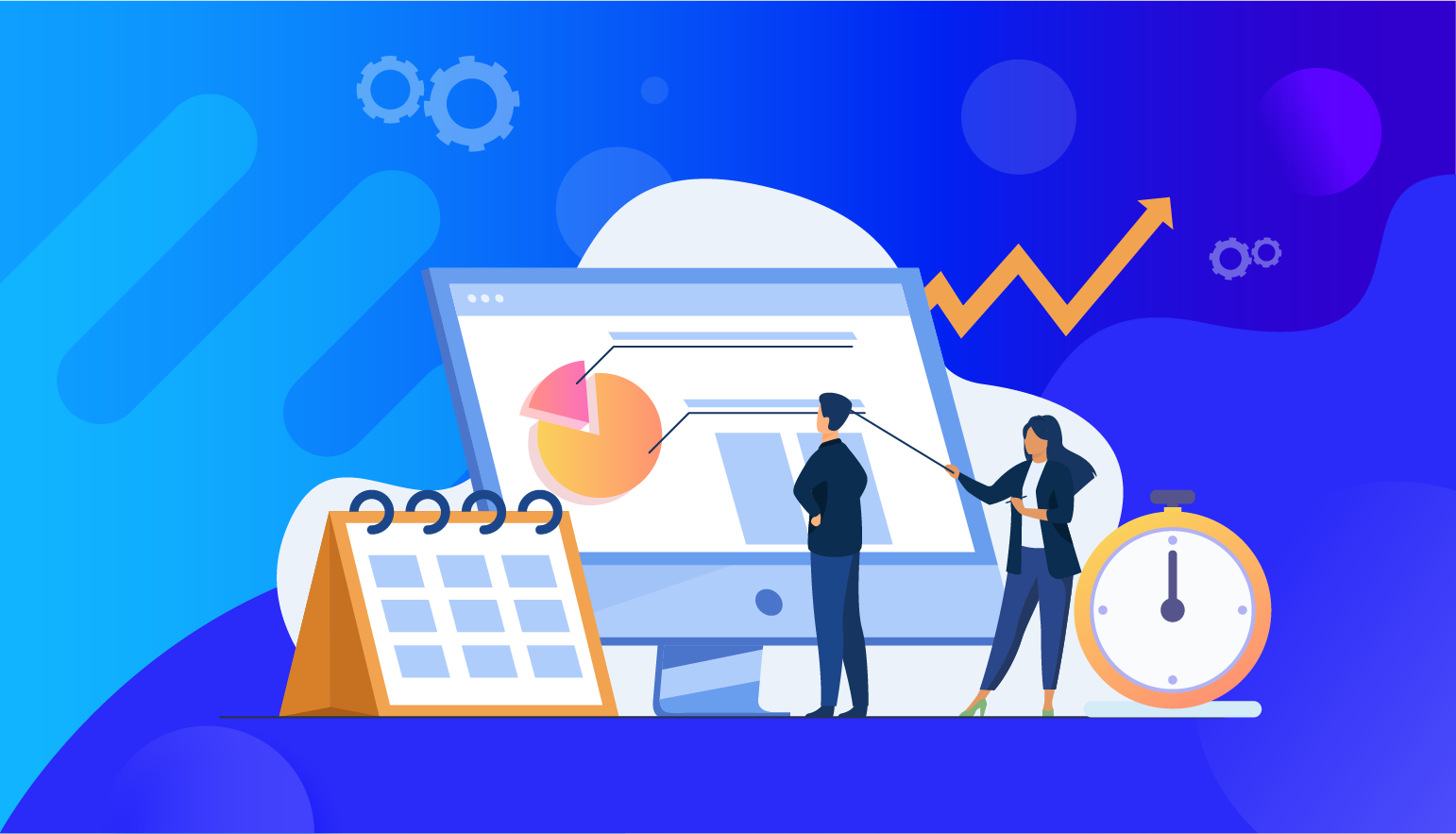 It is very needed to achieve certain things during the business, and if not done correctly, it may be a messy and challenging thing. Arianna Huffington, the founder of the Huffington Post, had this to say about time;
"We think, mistakenly, that success is the result of the amount of time we put in at work, instead of the quality of time we put in."
Clockly: The Best Time Tracking Software
The 21st century was the dawn of technological advancement. Tasks that were ordinarily deemed as stressful and tedious have now become easy and less draining. One such task is time tracking. Time tracking appears to be a strenuous activity that should be avoided at all costs for most people. It doesn't have to be that way, though. In reality, keeping track of your time might lead to a slew of advantages. For starters, it raises awareness because you're keeping track of both productive and unproductive time. With soundproof concerning hours spent surfing the Internet, for example, you can determine when you're doing something that isn't necessary.
As earlier said, time tracking may be very tedious, especially if done manually, as dishonesty may come up. This is why many companies have used software for time tracking to help effectively track employees' time and oversee the team's productivity and performance. Time tracking software has become a valuable tool for businesses in the 21st century. Software such as the Clockly app. This app is the best time tracker you could wish to have. Some excellent features include;
1. Time Tracking:
You can keep track of your employees' time the way you wish. Whether your staff is in the office or working from home, keep track of every hour. The Clockly app time tracking starts counting hours in the background with just one click, keeping you updated without disturbing your employees' work.
2. Employee Monitoring:
You can keep track of employee performance. From anywhere in the world, you can manage your team. Allow your staff more freedom. Boost productivity by using employee monitoring to detect trouble areas and individuals who are wasting time and money.
3. Project Budgeting:
From conception to completion, you can keep track of project budgets. For improved organization and productivity monitoring, gather all of your projects from Clockly or third-party services in one place. Manage project finances, tasks, and reporting with ease.
Ready to track time and boost productivity with Clockly? Sign Up FREE for 10 users
4. Online Timesheets:
You have access to timesheets that are easy to export and are precise and detailed. With online timesheets, you may quickly obtain complete information of the teams' activities and hours spent. Obtain a more profound knowledge of the team's performance as well as chances for effective planning and execution.
5. Time Tracking Reports:
With comprehensive reports, you can make well-informed judgments. Using in-depth analytics, make changes based on actionable facts. With the use of exporting features, you can easily export or share with team colleagues.
Our time tracking app is considered as one of the best time tracking software as it allows you to do the following;
Plan and manage tasks accurately and with ease.
With remote monitoring, you can keep your team on target.
On the go, quickly set schedules and manage payroll.
Boost HR productivity and performance by reducing HR workload.
Benefits of Time Tracking Software: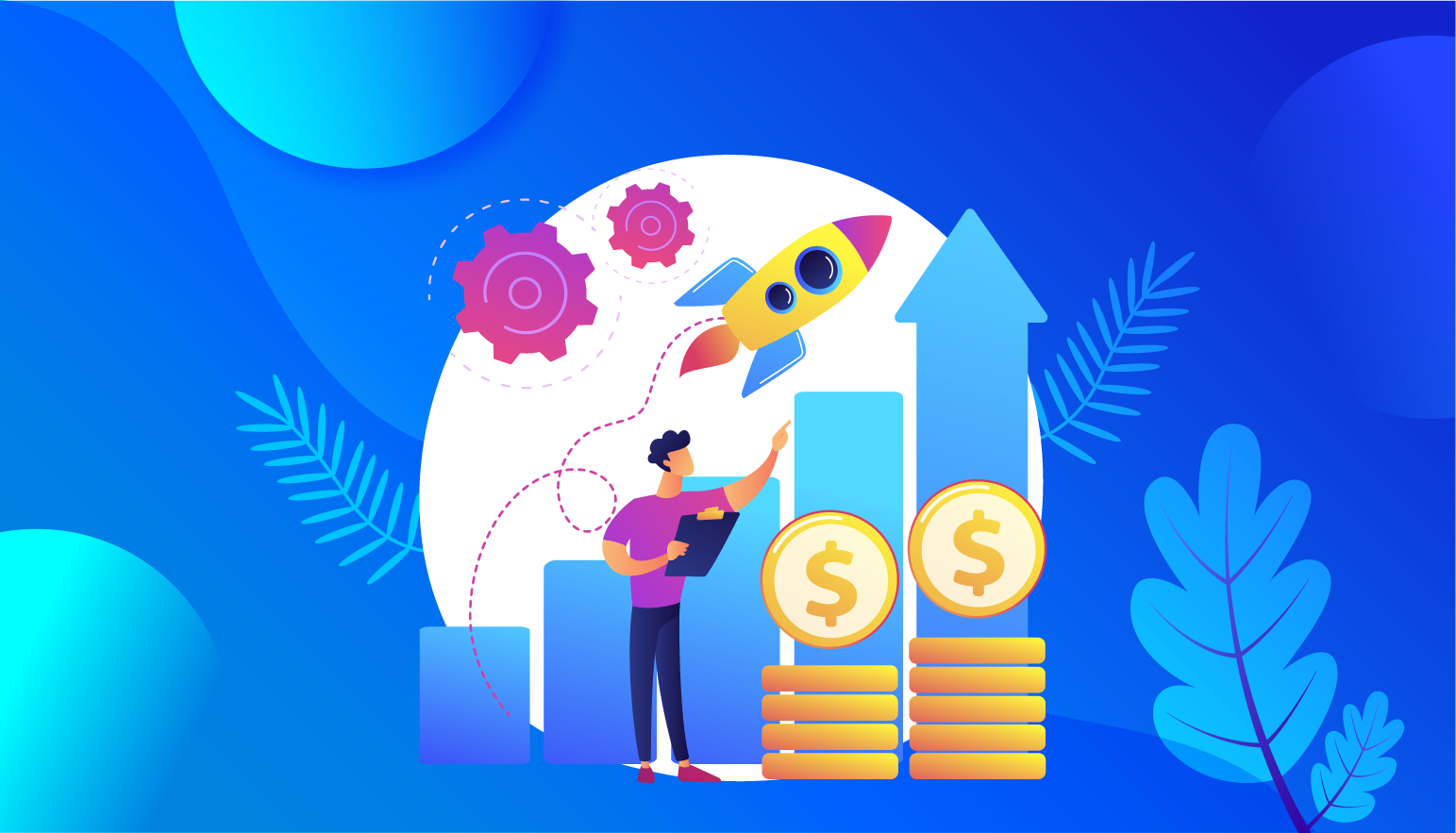 1. Accurate Billing and Payroll Estimates:
Using a time tracking software you can correctly estimate the number of hours put into getting a job done for a client, you can bill the client for the exact amount deserved. This ultimately helps you prevent losing out and having unpaid hours while also proving to clients that they are getting the correct work they paid for. While for the staff payroll, manual data entry is a big part of the traditional payroll process. For each department, you will gather all the employee time cards. That doesn't even take into account withholding. Payroll is handled for you by software for time tracking. Enter information about the employee, such as their hourly wage, and the system will take care of the rest. You can, however, manually enter data to change their weekly profits.
2. Optimizes Work-Money Relationship:
Time tracking helps you correctly identify the tasks that take many employee hours and yield low profits and the tasks that bring more profit to the company. Above all, time tracking tools provide a high-level perspective of how much money you're spending on human resources against how much money you're receiving in through client bills. With this knowledge, one can adjust and focus more time and resources on tasks with more profit or charge higher for those tasks that take lots of time.
3. Identifies Areas for Improvement:
Due to having a proper record of the hours spent by each employee/team on a specific task, one can quickly pinpoint the areas for development while doing a review. If a team lacks or struggles with time management for a certain kind of task, it may point towards a need for adjustment. This means that when conducting a productivity audit, as part of your continuous improvement strategy in each project, keep an eye out for places and tasks that seem to take longer than others. It could be a hint that a process needs to be modified if everyone on your team is having problems sticking to deadlines for specific assignments. Between meetings, project assignments, and client feedback sessions, you can keep track of everything. As a result, you will have the chance to examine the team's workflow and seek for flaws.
4. Record Keeping:
Time tracking also helps create a record of all the jobs done by employees during the business. This proves to be very useful when clients demand an explanation of why a job took as long as it did. It also helps project a company in good light to future clients as they can always be provided records of jobs given whenever they want.
5. Increases Employee Accountability:
Time tracking helps create accountability as employees are made accountable for the consequences of their actions during the business. Simple knowledge of this fact motivates employees to finish tasks with increased efficiency, which is a good look for the company ultimately. Managers may relax and focus on their goals with a more accountable team. This builds confidence between managers and employees, which can eventually lead to employees being allowed more latitude to fulfil their goals.
6. Increase Employee Productivity:
Knowing which task is more productive than the other helps one focus on the more profitable tasks. Also, time tracking helps one manage time by finishing tasks in specified hours. This helps prevent slacking and ultimately helps improve employee productivity. software for time tracking allows you to maximize your team's and individual members' productivity. Deadlines are set and tracked, ensuring that everyone is held accountable and on the same page. Any squandered time can be easily identified and remedied.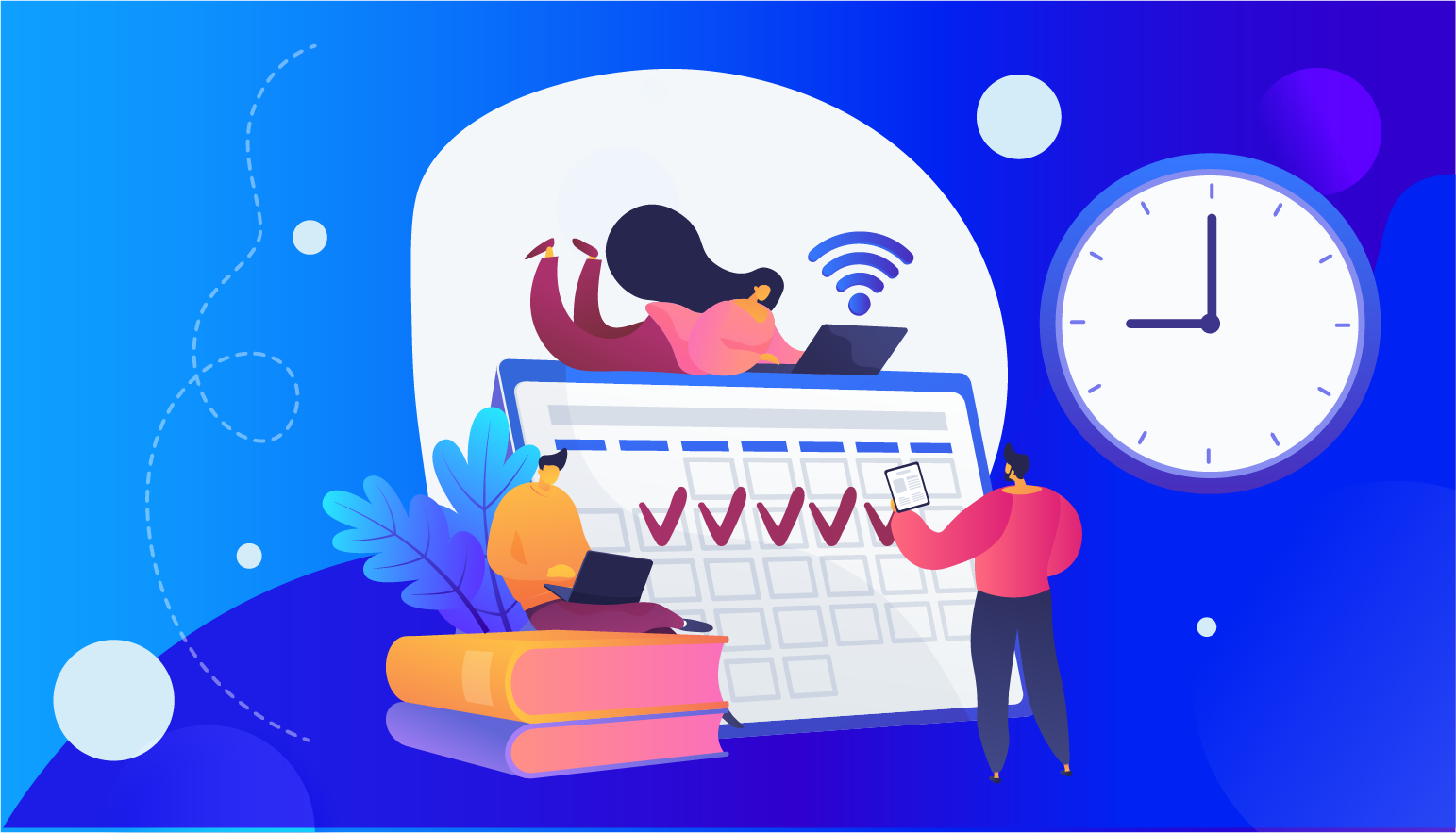 7. Communicates the Task Progress:
Time tracking lets one have constant updates on how the task is going. Such updates can be duly communicated to clients, which helps build trust and increases the prospects of having future jobs. According to your software for time tracking, each task on a job will take how many hours. If you see repeated patterns in specific project types or stages, you may need to change your timeline to a more realistic period.
8. Retains High-Performing Employees:
Employees may see how much time they've spent working and what they've accomplished. As a result, they're more motivated to perform at their best at work and increase productivity. They also appreciate the fact that time-tracking software gives them financial credit when it's due. They don't have to have any worries about not being paid for working overtime or human error affecting their salary, for example. Employees can refer to visual reports and calendars to double-check work hours. As a result, you may keep high performers and save money on new hire training.
9. Identifies Overworkers
People sometimes volunteer to help with a range of projects, only to discover later that they've taken on too much. This is a recurring issue for some people because they enjoy helping others or because people rely on their specific skills. In contrast, for others, it occurs only infrequently during busy seasons when projects pile up. You can readily determine who has been assigned to what and how many tasks each team member is working on by keeping a watch on the allotted work in your software for time tracking. As a result, you should have the chance to prevent overloading before it becomes a significant problem.
10. Effortless Time Recording:
Aside from keeping track of billable hours, you have other critical tasks to complete. The program handles the mundane tasks of time collection, wage calculation, and invoicing, and it even ensures data correctness and transparency better than human entry. The entire time capture to billing or payroll process is automated once the rules are specified.
Time Tracking – The Biggest Game Changer
Time tracking is essential for every business as it is a great way to improve productivity. Doing so manually is difficult and time-consuming. Also, software for time tracking does help a lot, and once you start using them, your only thought will be why you never did before. They can assess how long tasks take to complete and keep track of projects to ensure maximum efficiency. Similarly, your company gathers all of the information necessary to bill clients and ensure that payroll is accurate. There's no need to waste much time, try Clockly today.
Discover Why Clockly Stands Out
#1
Employee-friendly Time Tracking
#2
Real-time Activity Monitoring
#3
Get Future Project Estimates
#4
Built-in Project Management
#5
Data-driven Business Decisions
#7
Popular Project Management Integrations
#8
Plan and Manage Tasks with Ease
#9
View Real-time Task Progress
#10
24/5 Support and 99.5% Uptime Guarantee