What is Time Tracking Software?
Time tracking solutions accurately track your employees time, so you can get the timesheets you need, confidently.
Time tracking software give users the option to track their time spent completing tasks and projects, either manually or automatically. This software is used by both employer and employee for transparency on what was worked on and when. They're the most effective and accurate time tracker for employees.
Also, these software solutions can help employees stay accountable, and increase employee productivity.
A decent employee time tracking software system that can help businesses process payroll for accurate hours worked without affecting growth has features such as:
Time Tracking
1. Time Tracking - It'll automatically track employees time in the background, so they don't have to stop working. And ultimately, you'll get the data you need and your employees can stay productive.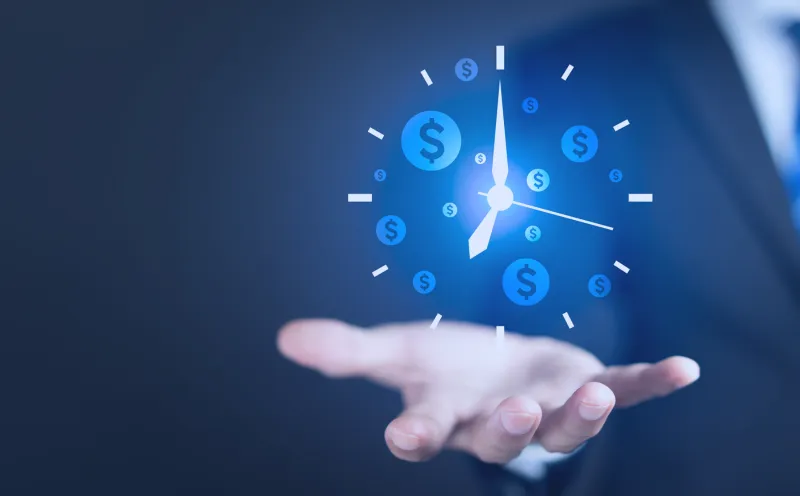 2. Manual Time Entries - The time tracking app will allow you to control whether an employee can add manual time that wasn't recorded by the software itself.

3. Online Timesheets - You can view your employees timesheets to see all their hours worked and on what projects.
4. Activity Monitoring With Real-Time Feed - A robust time tracking app will also offer serve as an employee monitoring software solution for you. With the data you'll collect from your time tracker, you'll be able to seamlessly monitor your employees activities. Some of its functionalities should include optional automated, randomized screenshots, notes and keyboard, mouse movement, URLs and apps tracking.
5. Location Tracking - Access to employees location when on the clock. Necessary for employers with field workers.

6. Integrated Payroll - Allows you to pay your employees through the software with just a few clicks.
7. Performance Monitoring - See what's taking up most of your employees' time.Some features the time tracking might have are engagement rates, idle time detection, and comparisons. Determine your next steps and make better estimates with the information gathered.
8. Project Management - Managing your projects and time in one place is vital for project success. Without this insight from project management and software for time tracking, it's difficult to know where the bottlenecks are, what departments or employees aren't working efficiency, etc. The app will allow you to set project budgets and hourly rates, manage tasks, and view resource stats from week to week.

Time tracking software, with the features listed above, can help various users at different stages of their business to grow with all the guidance they need.