How To Use Time Tracker Software To Manage Costs
Time-tracking software is a modern innovation in the form of computer software. This software category has many uses, especially for employers and project managers.
For employers, it allows the efficient monitoring of the employee's productivity. For project managers or even a person starting a project, it easily aids cost management.
Nowadays, the number of freelancers seems to have increased in many genres of Labour, with most working remotely. This has greatly increased the demand for software employers can use to track their workers.
As you may have deduced, this is not a new trend on the Internet which is why there are quite a couple of time tracker programs out there.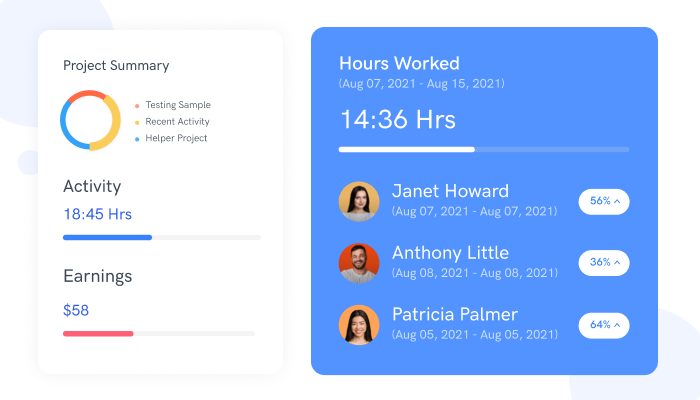 However, we've done much research on time tracking software, so you won't have to. There's one that beats all others in its efficiency and simplicity of use, but before we talk about that, you must know some other thing.
Guide To Using software for time tracking To Manage Your Budget
Now that you know what Time Tracking Software can help you do, you must also understand the guide to using them to achieve the utmost efficiency.
In the context of budget management, only very few software can help you plan your project painstakingly so that you don't make the mistake of going over the budget or
That said, there are many ways you can manage the expenses created as a result of an undertaking. Some of the steps involved in project finances include: - Creating detailed financial plans, - Keeping track of what was spent versus what was supposed to have been spent, and - Creating detailed reports.
It seems like much work, and it usually is, but imagine if there was software built to handle all that easily, simplifying the entire process for you.
Enter Clockly
Clockly is a time tracker software that was created with the sole purpose of managing costs accurately while simultaneously tracking your projects and expenses.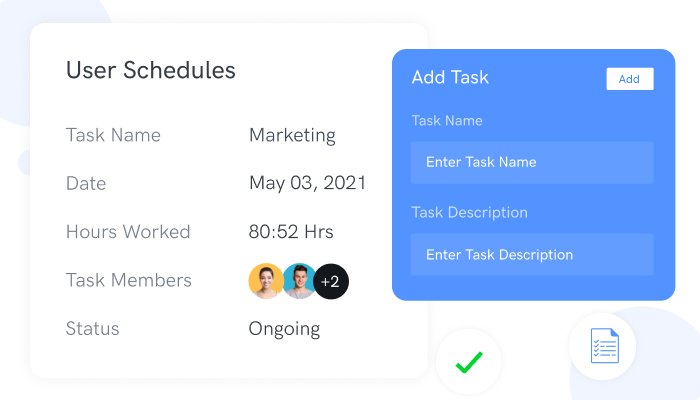 It comes equipped with tools that let you carry out your planning, budgeting, reporting, and analytics in a cloud-based interface.
Features of Clockly
One of Clockly's superb attributes is creating accurate budget estimates. It does this by using insights from the reports to create even more precise budget estimates in the future. This makes the cost management more precise — users even get an invoice directly from Clockly.
The next thing Clockly helps out with is tracking the created budget. To that end, it has a dynamic and customizable dashboard that lets you create and examine your invoices. It gives you an overview of the crucial information you need to help you keep up with the project needs.
If that's not enough to choose Clockly, there is also the fact that it also helps track working hours. This means it is also a favorite of employers that pay by the hour.
As an individual, Clockly can also track your productive and non-productive periods. This will help you see just how much time you've been spending on your projects — it is everything you seek in an accountability partner.
To sum it all up, Clockly also keeps you aware of your exact total earnings. It does this by sending automated payments based on the number of active hours worked, the rates selected, and the frequency you've chosen. And if you'd rather go the manual way, payments can be sent at any time.
Aside from the already discussed advantages of using Clockly, there are some other reasons you should consider it. Some of which include a unique feature that lets you take screenshots at random points in time, which helps you monitor employees efficiently.
It keeps you abreast of what is being worked on. So, if there is a need for any fine-tuning, it can be communicated while the task is being carried out, leaving room for fewer mistakes.
This is particularly helpful for employers as it will help give your company's productivity and growth a big boost.