Tips to Implement a Time Tracker in Your Business
Time is always of essence. It is something we all value and worry about. At home, on the go and even in the workplace, we are always running against time, trying to make the best of what we have. There has to be time to work, time to sleep, and time to think. The less we have, the more hurried and unnerved we become. The more we have, the more at peace we are. For more time, we manage what we have, determining how much we need for certain tasks so that we have just the right amount of time for everything. In the workplace, it seems, time is even more precious.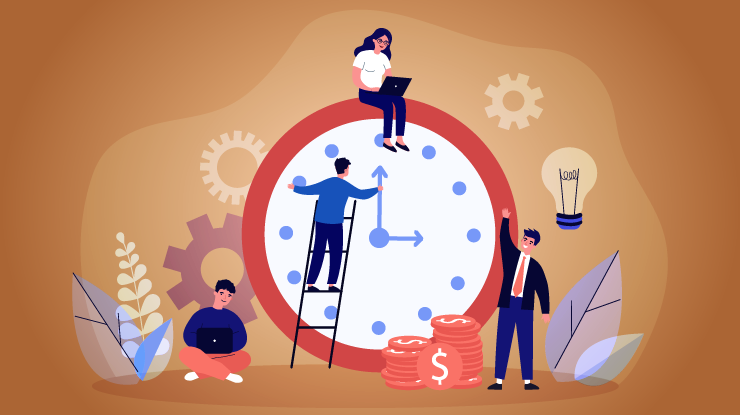 Every minute of your time spent at work, as well as that of your employees, has a direct impact on your company and its bottom line. Most employees do not like to fill out their attendance sheets, which is a disappointment considering how important it is to every business to accurately track employee hours. Different studies and surveys have revealed that getting employees to control their employee time and employee productivity is the biggest challenge faced by managers when adopting a time tracking system.
Why? Because lost time costs time and money. What is the solution then? A time tracker, that's what!
7 Tips to Implement a Time Tracker in Your Business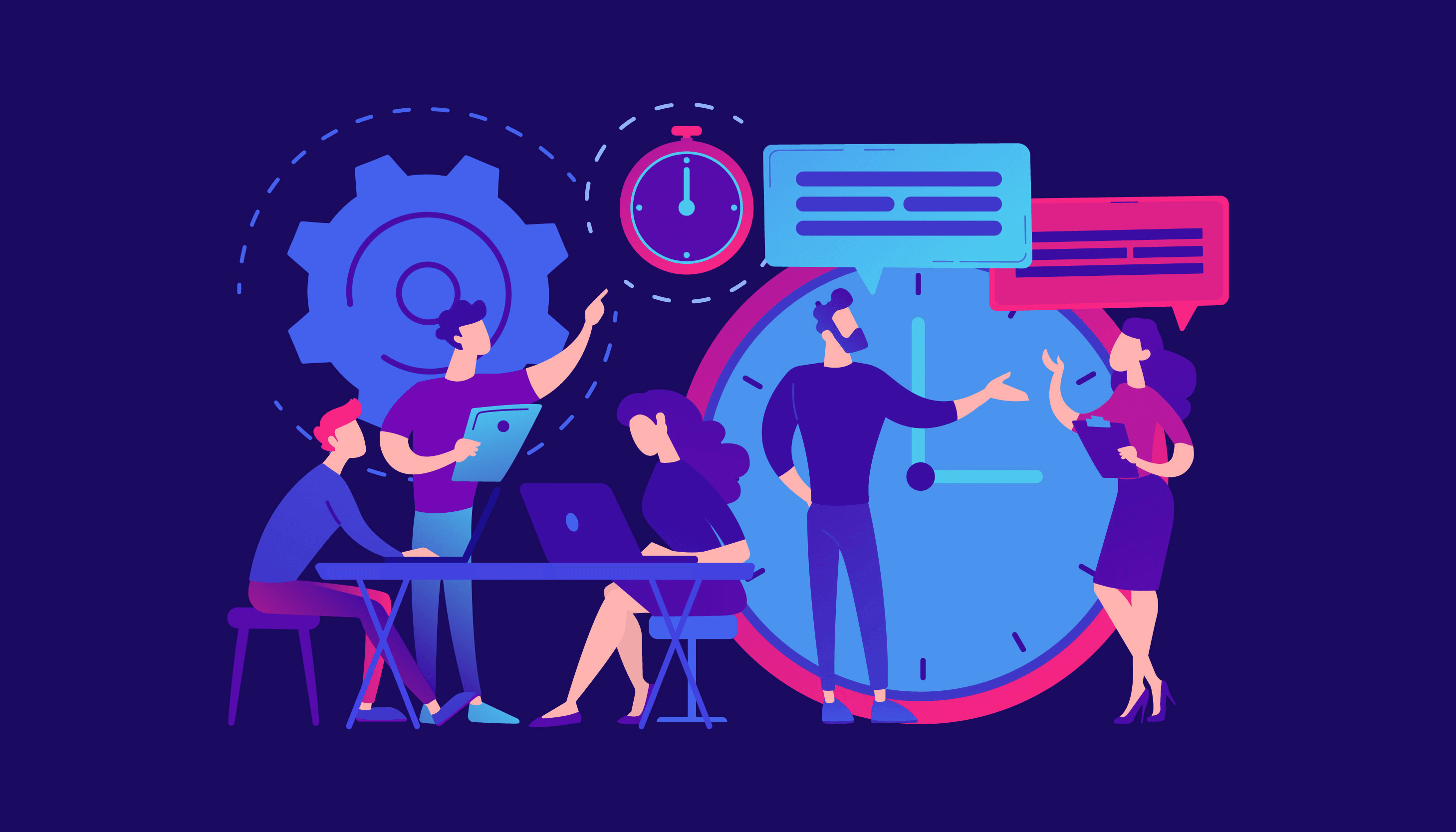 1. Communicate the Benefits of Time Tracking
Time tracking software benefits are more than just a few: it allows employees to keep track of their tasks as they perform them, and reduces the need for them to set timers for themselves or struggle to remember tasks, increasing productivity levels by revealing how employees might get distracted and even helping them find solutions to these problems.
Increased productivity and peace of mind for workers? This alone sounds like a perfect deal.
But wait, there's more.
Time tracking also encourages transparency, allowing you to keep your employees accountable, and it helps employees to better communicate operational progress and needs to you and fellow employees. With a time tracker, you are able to determine the capacity of a work team with respect to future projects, and employees are able to set clear objectives and ease confusion regarding one another's project designation.
Ready to Track Time with Clockly? Sign Up 14-day trial
But do your employees know this?
Trust is crucial for successful cooperation between employees and management. Forcing your employees to track their time without any explanation will generate a culture of over-control and suspicion that can have the opposite effect and lead people to "cheat" with their time records.
To avoid this, make sure that everyone on your team understands the need for an online time tracker and what benefit it brings to them, the company and customers. Honesty and clear communication will contribute greatly to building an environment of trust in the company.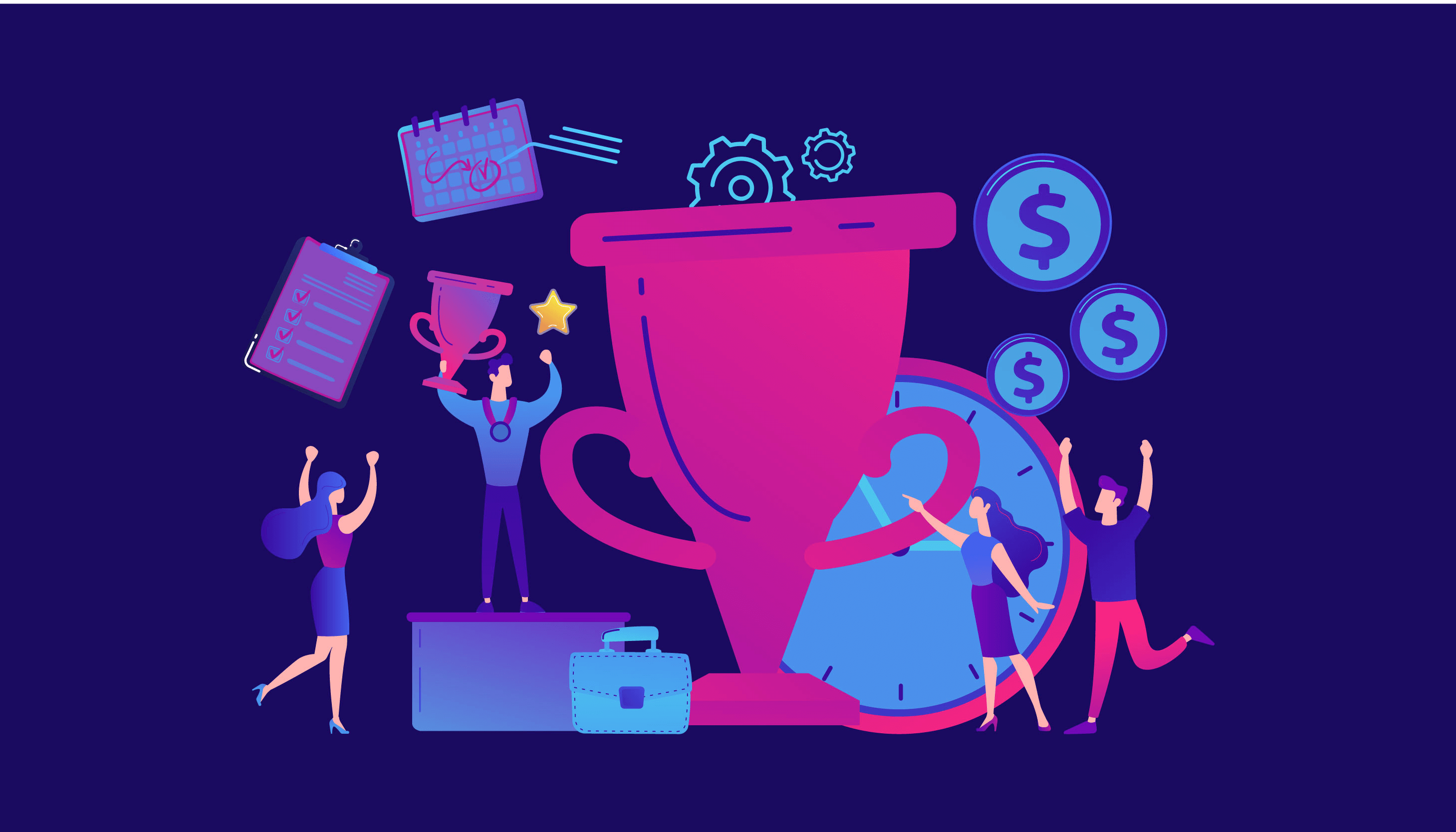 2. Have Clear Guidelines
If you want time tracking to work you will need the right tools. Otherwise, your reports will become useless if people do not make a correct record of their time. The first step, explaining to your team the need for time tracking, has been addressed, but things will go nowhere from there without actually acquiring an hours tracker. Before your team starts registering, explain to everyone involved what the correct way to track their time is.
As with the first point, explaining why something should be done in a specific way will facilitate the adoption of the system. It is never wrong to explain to your team why they need to do a particular thing or how they should go about doing that thing. It can be no coincidence that communication happens to be one of the benefits of using a time tracker.
3. Help Employees with Time Tracking
Depending on the time tracker to be used, the initial configuration can be extremely simple and hardly requires guidance, but keep in mind that if you want your employees to make a record of their times using the hour tracker you have decided to implement, it is important that they feel surrounded by middle managers in case of any doubt or help they need. This will make it easier for them to reach out as soon as it is necessary.
Also, keep in mind that the fewer obstacles there are between the user and the time tracker, the greater the likelihood that they will adopt it successfully. If employees do not understand something, they will not use it. This is why they need help: to be able to fully assimilate the properties of the time tracker so that they can make proper and efficient use of it.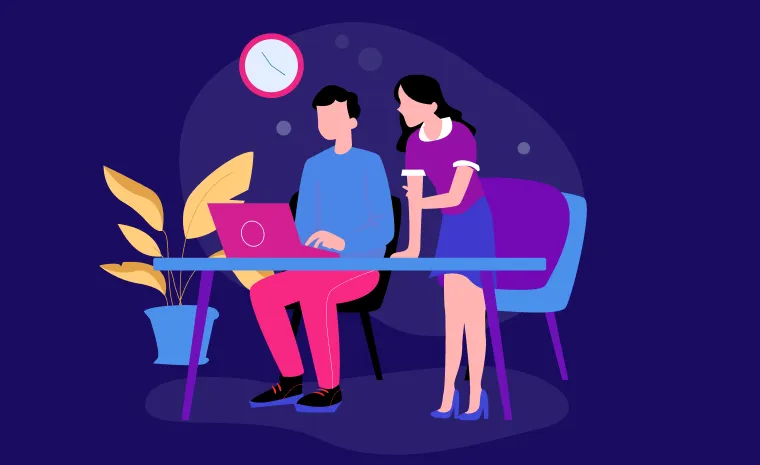 4. Share the Reports
Unless time tracking reports need to be private, sharing them with your team is a great way to build trust.
If you have a television in your office or meeting room, use it to display tracking data. In this way, people can see the impact of their work in real-time and may even think of new and more efficient ways of doing things.
The only thing you should keep in mind here is to be careful about what information you disclose, as mere disclosure might end up negatively affecting some of your employees. Do not use the data in public if you are not satisfied with the work habits of a specific employee. Keep private data private. Remember that trust is difficult to build and easy to break.
5. Value Employee Opinions
Your employees are the greatest experts in your business. Just because you are the manager does not mean everything you say is absolutely right. It is wiser to listen to your employees. Not because they are always right, either, but because since they work with the most delicate points day after day, their comments are very valuable for making good decisions and making adjustments. When it comes to working, they are the specialists and you should trust and respect them enough to value their opinions when raised.
Keep talking to them to see how they are adapting to the idea of recording times with the hours' tracker. If you have a problem, concern or suggestion, use that information to improve the system. The easier it is for them, the more likely they are to keep the habit of tracking hours! A track can help you with this tip.
6. Offer Rewards
The use of rewards is a powerful way to modify people's behaviour. The key concept here is what psychologists call "positive reinforcement": rewarding someone for showing the desired behaviour makes it easier to get them to repeat that behaviour in the future.
People are more likely to adopt a new habit when they feel that their progress is linked to specific rewards. If you do not have the financial resources to pay these types of bonuses to employees based on their time records, you can use other types of benefits, such as days off, telecommuting one day a week or other intangible benefits. Whatever you do, make sure that these rewards are in line with the wants of your employees. If your reward for using a time tracker is something your employee does not care much about, you are less likely to get them to adopt new habits.
7. Facilitate Tasks
Unless we are dealing with a worker who has taken the habit of systematically abusing schedule changes, our job should be to facilitate, as far as possible, those changes requested by the employee. Never forget that, if it does not affect the quality of work, everything that contributes to creating a good work environment will result in benefits and productivity for the company.
Final Word
Time is a commercial metric as important as any other, and for this, it is important to get your team to perceive the recording of time as a productive activity rather than as a routine and worthless task. If they continue to view it as the latter, then they are less likely to track their time at work. Perceiving time tracking as a productive activity yielding positive results serves as a boost, prompting employees to do it instead of ignoring it.
As earlier mentioned, employees do not like having to fill out their attendance sheets. Various studies and surveys have made it known that getting employees to control their time and productivity is the biggest challenge facing managers when adopting a employee tracking system. The question is, why?
Simple: because lost time costs time and money.
You need to start working towards making sure your employees record time at work. Getting a time tracking software like Clockly will not only benefit you but also your employees and the company itself.
Discover Why Clockly Stands Out
#1
Get an instant preview of employee activities - timesheet, keystroke & mouse click logging
#2
Monitor in real-time by automatically capturing screenshots of employee's screen
#3
Take control of employee work hours for better project planning
#4
Utilize the project management functionalities to deliver your projects on time
#5
Add unlimited projects and manage all in one place
#6
Customize the screenshots interval and mouse / keyboard activities
#7
Integrate with popular project management tools such as Projectsly
#8
Automate payroll & expense claims with the online time-sheets
#9
Unbelievable pricing - the lowest you will ever find
#10
Everything your business needs - 50 apps, 24/5 support and 99.95% uptime
Join the SaaS Revolution
All-in-One Suite of 50 apps

Unbelievable pricing - ₹999/user

24/5 Chat, Phone and Email Support